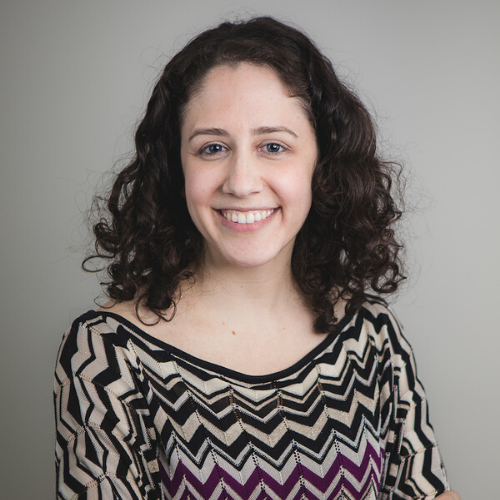 Aimee Caramico, Psy.D. is a licensed clinical psychologist who provides therapy services for adolescents and adults. She earned her Bachelor's degree in Psychology from Loyola University in Maryland and her Master's and Doctoral degrees in Clinical Psychology from The Chicago School of Professional Psychology.
Dr. Caramico has experience working with clients who struggle with a wide range of symptoms. She has a particular interest in working with clients struggling with anxiety and mood disorders, including Obsessive-Compulsive Disorder and Post-traumatic Stress Disorder, as well as interpersonal difficulties. She has received extensive training in Acceptance and Commitment Therapy, as well as other mindfulness and compassion-based approaches. She aims to create a safe and supportive environment that will help clients to increase their psychological flexibility, which includes learning how to live a full and valued life in the moment while coping with difficult thoughts or feelings. Dr. Caramico also has experience with Dialectical Behavior Therapy and traditional Cognitive Behavioral Therapy.
She is licensed in New York, the District of Columbia, and Virginia.