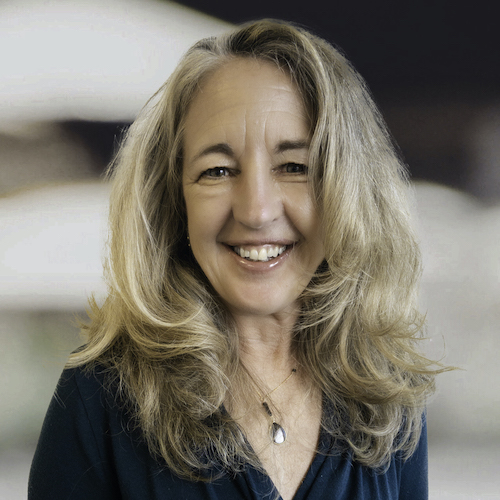 Anna Passyn, LPC
Coordinator of Online Therapy
Anna Passyn, LPC, is a licensed professional counselor who works with teens and adults from a wellness perspective. Anna is interested in learning about the clients' circumstances, habits, and ambitions to better understand where there is opportunity for behavior change that will move the client closer to a lifestyle they value.  
Anna graduated from Villanova University with an M.S. in Counseling and began her counseling career working in a private boarding school in Pennsylvania. Throughout her eight years there, she worked extensively with students and parents and was often the liaison between students and the adult community of teachers, administrators, and dorm faculty.  She has also served as a counselor in a large public high school in South Carolina and knows the ins and outs of the systems of schools well. 
In private practice, Anna works with teens, college students, and adults struggling with anxiety, depression, and substance use.  With teens and college students, the emphasis is often on providing them with guidance as they navigate the social, emotional, academic demands of growing independence.  With adults, the circumstances often involve struggles with parenting, relationships, work situations, divorce, and other transitions. Anna incorporates interventions based in Acceptance and Commitment Therapy (ACT), a heavily researched and evidenced based practice, to invite a change in perspective and orientation to our experiences.  She also includes interventions based in Cognitive Behavioral Therapy (CBT) and Motivational Interviewing (MI).
With every client, Anna serves as a partner and collaborator.  She is genuinely curious about the client's search for greater well-being and it is her goal to support them as they learn more about themselves, what they truly want, and how best to get there.   
She is licensed in Virginia, Pennsylvania, and South Carolina.