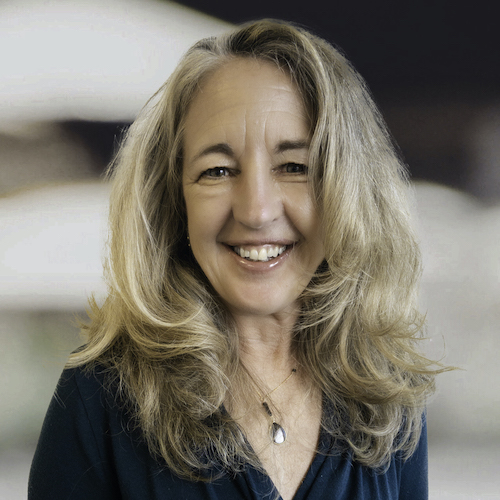 Anna Passyn, LPC, has worked in multiple environments, including public and private schools, which has provided her with an opportunity to see issues from varied perspectives and to work with clients from many backgrounds and circumstances.
A graduate of Villanova University, Anna now works with teens and adults experiencing symptoms of anxiety, depression, chronic pain, isolation and who may also have concerns with work and relationship issues, parenting/step parenting difficulties and struggles with transitions.
Anna has extensive training in ACT (Acceptance and Commitment Therapy), which emphasizes increasing connection with the people and things clients value most.  With an eye toward increasing psychological flexibility (the idea that there are many perspectives from which to see a particular issue or concern), Anna and her clients look for ways in which a client can begin behaving in a way that well represents what the client loves and cares about.
Anna is also trained in SPACE (Supportive Parenting for Anxious Childhood Emotions).  A program developed at the Yale Child Study Center, SPACE offers therapists and parents a well laid out roadmap to increasing the anxious child's sense of independence and agency.  Using this structured, methodical approach, parents learn to alter their behavior in order to support their child while reducing the accommodations made to the child's anxieties.
Both of these methods highlight the nourishment of connection and the ability of clients to move toward those connections even in the presence of distress or discomfort.
With every client, Anna serves as a partner and collaborator.  She is genuinely curious about the client's search for greater well-being and it is her goal to support them as they learn more about themselves, what they truly want, and how best to get there.
She is licensed in Virginia and Pennsylvania.