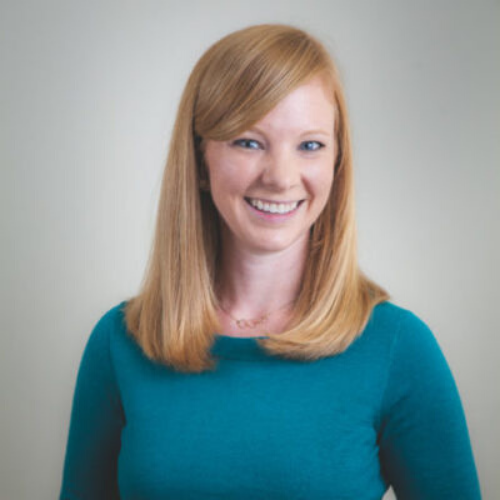 Elizabeth Malcolm, Psy.D.
Director of Therapy Services
Dr. Elizabeth Malcolm is a licensed clinical psychologist who provides therapy and assessment services for children, adolescents, and adults. She received her Bachelor's degree in Psychology from Princeton University and earned her Master's and Doctoral degrees in Clinical Psychology from The George Washington University in Washington, DC.  Prior to beginning her graduate training, Dr. Malcolm completed a two-year research fellowship at the National Institutes of Health where she was part of a team researching the impact of maternal depression on infant development. Dr. Malcolm received her pre-doctoral internship training at Hartford Hospital/Institute of Living in Hartford, Connecticut where she gained experience conducting assessments and providing individual, family, and group therapy to children and adolescents in inpatient and outpatient settings. Following her internship, Dr. Malcolm returned to the DC area to complete a post-doctoral fellowship at Mt. Washington Pediatric Hospital.
In the course of her training, Dr. Malcolm has acquired a range of clinical experiences in therapy and assessment, including work within school, community, hospital, and inpatient settings. She has extensive experience in assessment and offers evaluations for a variety of presenting concerns, including: learning disorders, attention-deficit/hyperactivity disorder, socio-emotional symptoms, and autism spectrum disorders. In therapy, she works with individuals experiencing a range of issues, including anxiety, depression, disruptive behaviors, gender and sexual identity concerns, interpersonal challenges, and trauma.
Dr. Malcolm's therapeutic approach is integrative, and she emphasizes building a strong therapeutic relationship with clients and families. She incorporates psychodynamic, cognitive-behavioral, and family systems techniques to best support the unique needs of each client.