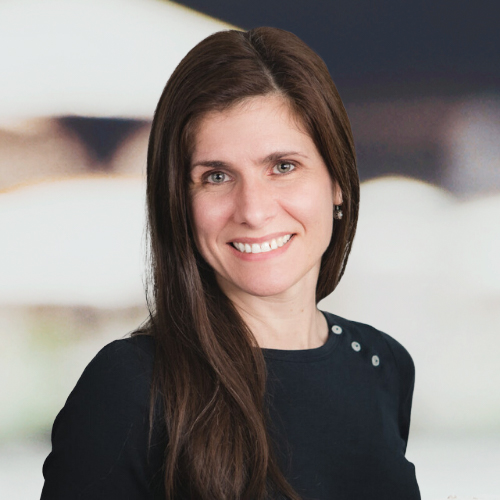 Elizabeth Merrill is a licensed clinical social worker with 12 years of experience providing treatment and support to children and families affected by depression, anxiety, ADHD, adjustment disorders, and other related mental health concerns.  Prior to joining Georgetown Psychology, she worked for the Chesapeake Center for ADHD, Learning, & Behavioral Health, where she developed a specialty in ADHD treatment and the depression and anxiety that is often paired with executive functioning deficits. Elizabeth facilitated a group for middle and high school girls addressing those issues. She worked as a psychotherapist for the Department of the Army for seven years and was embedded in the schools at Ft. Meade where she provided individual, group, and family treatment. For five years, she worked for Fairfax County Public Schools providing social work services to students from preschool to high school levels.  She also worked with school team members to develop recommendations and interventions, as well as determine eligibility for IEP and 504 Plans for students with ADHD, learning deficits, and various mental health diagnoses and behavior disorders.
Elizabeth also has extensive experience with adults, providing individual therapy and other clinical services in a private practice setting to college students, young adults, active duty military service members, and their spouses, working professionals, chronically homeless and severely mentally ill adults, the elderly, and women and men from various racial and ethnic backgrounds suffering from ADHD, learning disorders, anxiety, depression, intimacy and relationship issues, and other adjustment problems related to childhood trauma.
Elizabeth earned a Bachelor of Arts degree in English with a writing concentration and a Master's in Social Work from Virginia Commonwealth University.  She completed advanced clinical training through the Psychotherapy Program at the Institute for Contemporary Psychotherapy and Psychoanalysis (ICP&P) in DC.
She is licensed in Maryland and the District of Columbia.