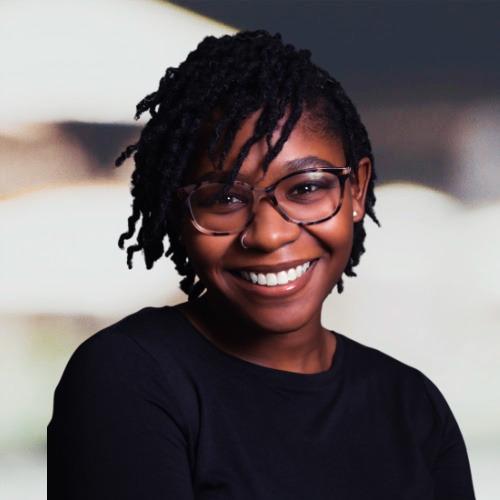 Ja'lessa Hardwick, Ph.D.
Dr. Ja'lessa Hardwick ("Dr. Jay") holds a Ph.D. in counseling psychology received from New Mexico State University. Dr. Hardwick provides psychotherapy to couples and individuals across the lifespan. She identifies as a Black, cisgender woman and uses she/her pronouns.
Dr. Hardwick values multiculturalism and social justice and uses both to holistically inform her understanding of client concerns. She believes that our external relationships and connection to our emotions, directly and indirectly, impact our well-being thus, utilizes interpersonal psychotherapy and emotion-focused therapy to support clients in exploring their distress in an intentional and holistic manner. Additionally, she views the therapeutic relationship as a key component to healing and change therefore she aims to establish genuine and caring working relationships with all clients. Dr. Hardwick also integrates other evidence-based modalities such as cognitive-behavioral therapy, and mindfulness, and is trained in EMDR.
Dr. Hardwick has worked in various settings including community mental health and domestic violence shelters, forensic settings, hospitals, and university counseling. Dr. Hardwick's clinical interests include depression, Black men's and women's issues, family of origin concerns, and LGBTQ+ issues. Regardless of your concern, Dr. Hardwick looks forward to meeting you and joining you on your journey to healing!
Dr. Hardwick is an approved Psychology Associate in the District of Columbia and provides services under the supervision of Dr. Maria Zimmitti.