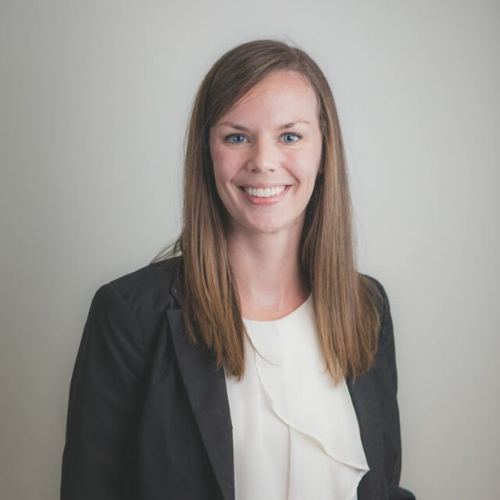 Dr. Jessica Pavlick is a licensed psychologist who provides evaluation and therapy services for pre-adolescents, adolescents, and adults. She received her Bachelor degrees in Psychology and Journalism from The Pennsylvania State University and her Master's and Doctoral degrees in Clinical Psychology from The George Washington University. Dr. Pavlick received her pre-doctoral internship training through The Louisiana State University's School of Medicine in New Orleans, LA where she conducted therapy and psychological testing with adults in inpatient and outpatient settings. She was also a member of the consultation-liaison team on the trauma unit at the University Medical Center in New Orleans. Following her internship, Dr. Pavlick completed a post-doctoral fellowship at Georgetown University's Counseling and Psychiatric Service where she conducted individual and group therapy with undergraduate and graduate students.
In the course of her training, Dr. Pavlick has acquired a range of clinical experiences in therapy and assessment, including work within high school, university, community, hospital, and forensic settings. These diverse experiences have enhanced her ability to effectively diagnose and treat clients. In therapy, she works with individuals experiencing a range of issues, including: mood disorders (unipolar depression and bipolar disorder), anxiety disorders (social phobia, generalized anxiety, and panic attacks), relationship challenges, life transitions (college adjustment, job difficulties), grief, and trauma. She also has experience conducting neuropsychological, psychoeducational, and psychological testing. She conducts evaluations for a variety of presenting concerns, including: ADHD, learning disorders, and social/emotional concerns.
Dr. Pavlick is integrative in her therapeutic technique as she blends a practical approach to problem-solving with a greater understanding of presenting concerns. She believes in the importance of fostering a collaborative therapeutic relationship to facilitate client growth, acceptance, and change. She incorporates psychodynamic and cognitive-behavioral techniques to support the unique needs of each client.
She is licensed in the District of Columbia.