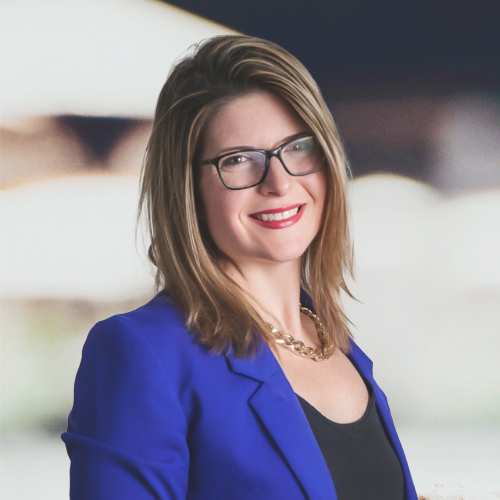 Jillian Egan, Psy.D.
Director of Georgetown Office
Dr. Jillian Egan, Psy.D. is a Clinical Psychologist who grew up in the suburbs of Philadelphia, Pennsylvania and in Princeton, New Jersey. She received her Bachelor of Arts in Psychology from The Catholic University of America (2005). In 2012, she earned her Doctorate in Clinical Psychology from Nova Southeastern University located in Fort Lauderdale, Florida. Dr. Egan received training in neuropsychological, psychological, and behavioral assessments at NSU's Neuropsychology Assessment Clinic and Miami Children's Hospital Dan Marino Center. She completed her post-doctoral fellowship providing individual therapy and diagnostic assessment for young adults on the autism spectrum at New Directions for Young Adults in Deerfield Beach, Florida.
Dr. Egan joined the clinical team at Georgetown Psychology Associates in September 2013 and is happy to be back serving the Washington, DC metro area. She has assisted children, adolescents, young adults, and their families in maximizing the potential within thorough diagnosis, treatment, and linkages to care throughout her clinical training. In her current practice, Dr. Egan provides comprehensive evaluations of individuals with developmental disorders, ADHD, learning disabilities, and anxiety disorders. Informed by extensive training in cognitive-behavioral therapy (CBT), Dr. Egan's therapeutic approach is characterized by the needs of individual clients and their motivation for change; a focus on established goals; and fostering a highly collaborative therapeutic relationship. Her special interests include college aged-adults, anxiety disorders, women's issues, and stage of life transitions.
Dr. Egan is currently a member of the American Psychological Association. She holds licenses to practice clinical psychology in the District of Columbia, the State of Maryland, and the State of Virginia and under PSYPACT.