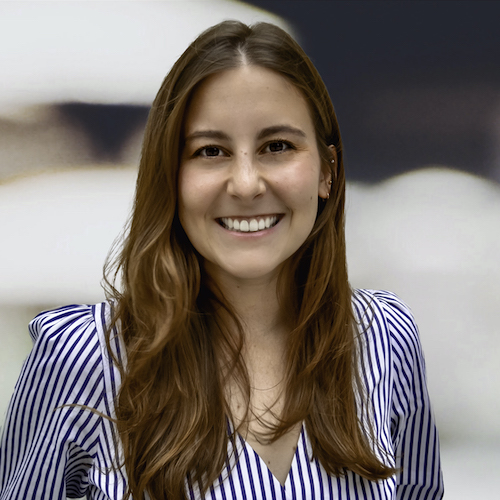 Jordan Masters, MSW, LICSW
Jordan Masters, MSW, LICSW (she/her/hers), is a licensed independent clinical social worker who provides integrative therapeutic services to adolescents and young adults, along with their families. Jordan takes a contemporary relational psychodynamic, anti-oppressive, ecological (person-in-environment) approach to her clinical work. She believes that clients know what they need to heal from experiences of trauma and encourages their healing and growth through an authentic relationship with an empathic and attuned therapist. She is certified in Eye Movement Desensitization and Reprocessing (EMDR) therapy and incorporates DBT and CBT techniques, but focus is placed on an integrative approach to best meet client needs.
Jordan grew up and gained experience in Minneapolis, Minnesota where she received her master's degree in clinical social work from the University of Minnesota-Twin Cities. During her studies, Jordan completed clinical training at Children's Hospital and Clinics of Minnesota performing crisis mental health assessments for suicidal and homicidal youth. Additionally, Jordan has completed field work counseling patients within a women's health clinic and providing support to families seeking asylum through a law clinic and in ICE detention centers.
Previously, she has worked with adolescents and young adults who've experienced depression, anxiety, suicidal ideation and self-harm behaviors, ADHD, oppositional behaviors, anger, and developmental trauma. Currently, Jordan's professional interest include working with young people that are experiencing a lack of belonging, increased anger or agitation, and those seeking to heal from trauma.
She is licensed in the District of Columbia and Virginia.