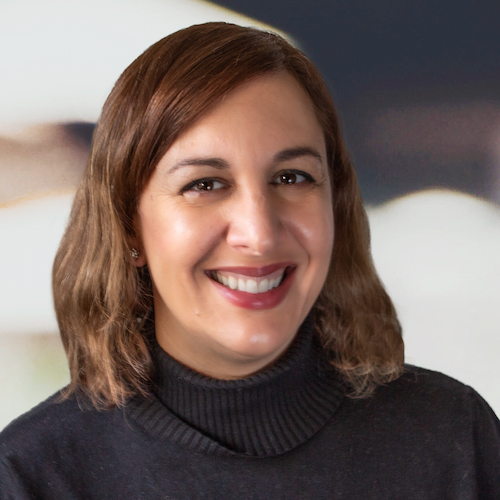 Marina Barbosa, M.Ed-Psy, MA MHC, LPGC
Marina Barbosa is a licensed graduate professional counselor with a double master's degree in educational psychology and mental health counseling. She has 20 years of experience working in the field of psychology, spanning the domains of education, research, and community-based practice.
Marina provides integrative therapy to a wide range of clients. She has worked with children as young as 5, to adults in their transition years. She is a classically trained behaviorist who works from a wellness perspective. Her therapeutic approach is heavily influenced by client centered, mindfulness, positive psychology, and communication techniques. As a young professional, Marina lived and gained experience as a school psychologist in California before relocating to Washington, DC. In California, she received her bachelor's degree and first master's degree from Chapman University. She obtained a master's degree in mental health counseling from New York University. Marina sharpened her counseling skills at a major mental health agency that serves children and families in Washington, DC, and most recently through work on the New York COVID-19 First Responders Mental Health Helpline.
Marina has worked with individuals with a wide range of challenges, supporting clients with depression, anxiety, trauma, attention-related disorders, caretaker fatigue, interpersonal struggles, and more severe mental health issues. Her experience within the school system involved solution-focused support for students and teachers, behavior management, psychoeducational testing, and collaborating with school staff to identify and facilitate accommodations and develop interventions for students.
In addition to her experience as an educational psychologist and therapist, Marina completed a yearlong master's level certification course in behavior change and positive behavior support also known as applied behavior analysis.
Marina is currently obtaining the hours required for licensure as a professional counselor in the District of Columbia. She practices under the supervision of Patricia Dean, LCSW.