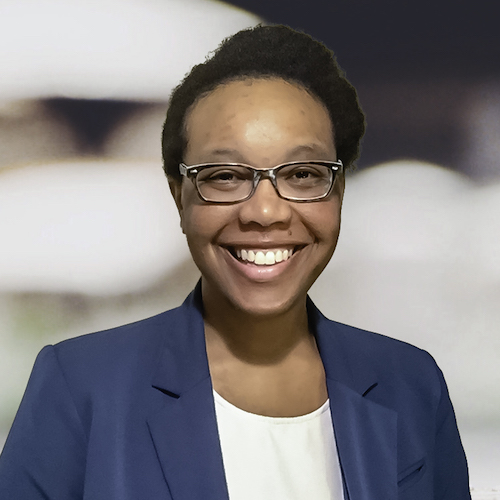 Marissa Miller Ph.D., NCSP
Marissa Miller, PhD, NCSP, is a licensed psychologist and Nationally Certified School Psychologist. She provides assessment services for children and adolescents. She received her Bachelor of Science degree in Psychology and Bachelor of Arts degree in Journalism from the University of Maryland, College Park, before earning her Master's and Doctoral degrees in School Psychology from the University of South Carolina.
She completed her doctoral internship in Fairfax County Public Schools and a two-year clinical psychology postdoctoral fellowship in the Division of Neuropsychology at Children's National. She is a member of the American Psychological Association, Maryland Psychological Association, and National Association of School Psychologists.
Dr. Miller has extensive experience training and working in school, clinic, and hospital-based settings as part of interdisciplinary teams including parents, teachers, speech-language pathologists, occupational therapists, neuropsychologists, psychiatrists, and others. Her expertise includes assessment and intervention related to neurodevelopmental disabilities, executive functioning, anxiety, and other psychological services for children and adolescents. Her practice incorporates psychological evaluation, neuropsychological approaches to testing for children with neurodevelopmental disabilities, positive psychology, and a cognitive-behavioral theoretical approach.
Dr. Miller conducts comprehensive psychological evaluations to answer referral questions and presenting problems regarding social/emotional concerns and neurodevelopmental disabilities such as Autism Spectrum Disorder, Attention-Deficit/Hyperactivity Disorder (ADHD), and Specific Learning Disorder. She aims to empower youth and their families to embrace their strengths, recognize and celebrate neurodiversity, advocate for needs at school and in the community, and cope with areas of difficulty. She uses targeted evaluation to connect children and adolescents to interventions, strategies, and accommodations that facilitate these goals.
Dr. Miller is licensed in the state of Maryland.