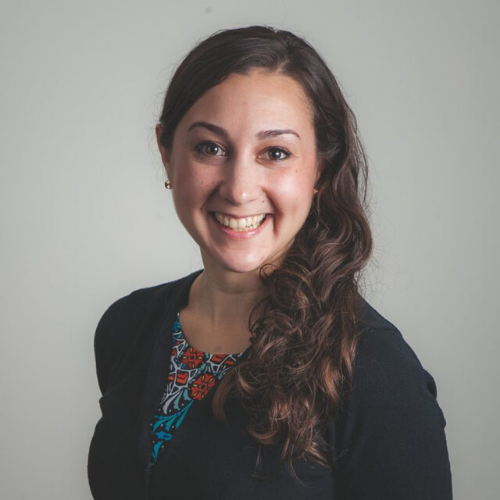 Mollie Dee, Psy.D. is a licensed clinical psychologist who provides therapy and assessment services for children, adolescents, and adults. She received her Bachelor's, Master's, and Doctoral degrees in Psychology from The George Washington University in Washington, DC. She is a member of the American Psychological Association and is licensed in the District of Columbia and in the state of Maryland.
Dr. Dee has experience working in academic settings as part of a multidisciplinary team and has provided consultation and testing services to both schools and families. She has a strong background in assessment, and offers evaluations for a variety of concerns, including: attention deficits, learning disabilities, autism spectrum disorders, emotional symptoms, and behavioral difficulties. In therapy, she works with individuals experiencing a wide range of issues, including academic problems, anxiety, depression, behavioral concerns, and interpersonal challenges.
In the course of her training, Dr. Dee acquired a range of clinical experiences in both therapy and assessment. This included work within private practice, school, in-patient, and community settings. She completed her pre-doctoral internship at The Women's Center in Vienna, Virginia, and gained post-doctoral experience as a school psychologist at a DC Public Charter High School. Prior to pursuing her doctoral degree, Dr. Dee spent many years working with children and adolescents diagnosed with autism spectrum disorders and severe developmental delays. She greatly enjoys her continued work with families facing developmental challenges and those with special needs.
Dr. Dee feels that effective therapy involves building a strong working rapport and tailoring evidence-based practices to meet her client's unique needs. She integrates her psychodynamic training with aspects of family-systems and cognitive-behavioral theory into her therapeutic approach. Dr. Dee finds her work to be immensely rewarding and is delighted to be part of the team at Georgetown Psychology.