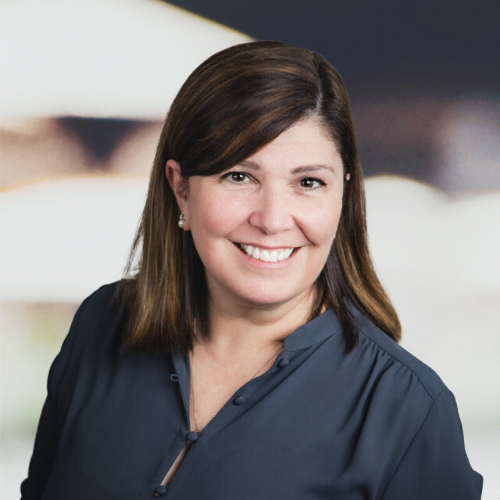 Patricia Dean, LCSW, is a Licensed Clinical Social Worker who works with children, adolescents, and adults using an integrative approach tailored to the individual needs of each client. She has experience providing individual, group, and family therapy in a variety of settings, including the juvenile justice system, therapeutic foster care, intensive in-home therapy, and, most recently, a private psychiatric practice in Reston, VA.
Patricia specializes in the treatment of trauma, and she is certified in EMDR and TF-CBT.  She provides therapy for people experiencing the effects of childhood sexual, physical, and emotional abuse, as well as complex posttraumatic and dissociative symptoms. Patricia also has experience treating a variety of presenting concerns, including anxiety, depression, and ADHD.
Patricia lived in Connecticut before relocating to the Washington, DC area several years ago. She earned a Master's Degree in Liberal Studies from Wesleyan University and a Master's Degree in Social Work from Southern Connecticut State University. Prior to relocating to the DC area, Patricia trained at a therapeutic foster care agency and Boys and Girls Village and treated adolescents at risk for psychiatric hospitalization through intensive home-based services.
She is licensed in Pennsylvania, Virginia, and the District of Columbia.