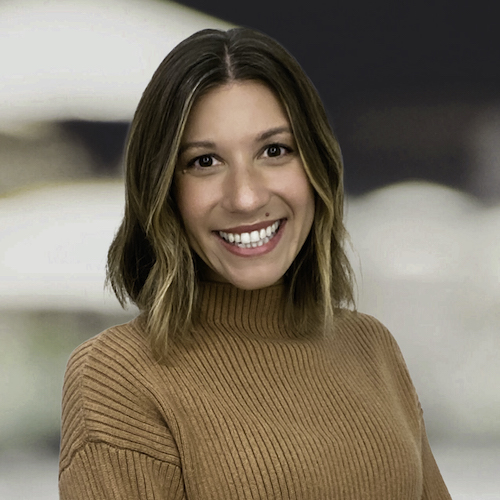 Rachel Painter, LPC, is a licensed professional counselor who provides strengths-based, integrative therapeutic services to children, adolescents, and families.
Rachel lived and gained experience in Columbus, OH before relocating to Washington, DC. Rachel received her Bachelor's Degree from The Ohio State University and her Masters in Clinical Mental Health Counseling from Ashland Seminary.
Rachel started out providing intensive in-home therapy and then transitioned to Nationwide Children's Hospital, where she was embedded in a Columbus City public high school. She has worked with a wide range of children and adolescents struggling with depression, anxiety, ADHD, developmental disabilities, past traumas, and more severe mental health issues. Her experience in schools involved collaborating with school staff to identify and develop recommendations, interventions, IEPs, and 504 plans. Rachel's approach to therapy stems from a family systems perspective while integrating solutions-focused and systems works with CBT, TF-CBT, and DBT. She enjoys being collaborative and creative to meet the individual needs of her clients and their families.
In addition to her experience as a therapist, Rachel completed a 100-hour Trauma-Sensitive Yoga Teacher Training program called EMBER and often incorporates mind-body work into her work as a therapist.
She is licensed in Maryland, the District of Columbia, and Ohio.