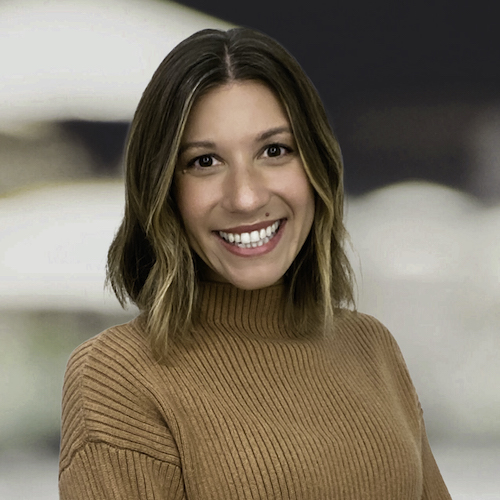 Rachel Painter, LPC, is a licensed professional counselor who provides integrative therapeutic services to children, adolescents, young adults, and families. Her therapeutic style comes from a strengths-based, trauma-informed, family systems framework. She is trained in Eye Movement Desensitization and Reprocessing (EMDR) therapy and Trauma Sensitive Yoga and incorporates this into her work with clients. She utilizes both DBT and CBT techniques but focuses on having an integrative approach to best suit her client's treatment needs.
Rachel enjoys being creative and collaborative with her clients. She acknowledges each individual client's intrinsic value and worth. Rachel strives to provide an inclusive environment for her clients, providing validation, emotional support, and realistic change opportunities. Rachel also acknowledges the systemic influences that bring her clients to therapy and aims to empathize with and advocate for her clients.
Rachel lived and gained experience in Columbus, OH, before relocating to Washington, DC. Rachel received her Bachelor's Degree from The Ohio State University and her Masters's in Clinical Mental Health Counseling from Ashland Seminary.
Rachel started out providing intensive in-home therapy and then transitioned to Nationwide Children's Hospital, where she was embedded in a Columbus City public high school. She has worked with a wide range of children and adolescents struggling with depression, anxiety, ADHD, developmental disabilities, past traumas, family conflict, and more severe mental illness.  Her experience in schools involved collaborating with school staff to identify and develop recommendations, interventions, IEPs, and 504 plans.
Currently, Rachel's professional interests are working with individuals who have experienced developmental trauma, post-traumatic stress disorder, sexual violence survivors, family concerns or conflict, depression, anxiety, eating disorders, anger, and behavioral issues.
She is licensed in Maryland, the District of Columbia, and Ohio.