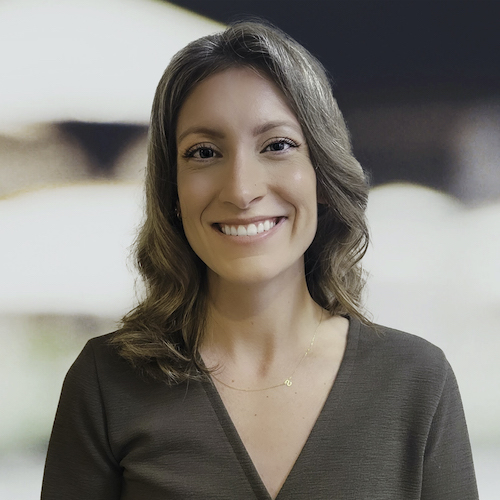 Samantha (she/her) is a licensed Marriage Family Therapist who provides therapy services for children, adolescents, and their families. Her work with adults includes parent coaching, individual therapy, and couples therapy. Samantha received her Bachelor's degree in Psychology and Master's degree in Marriage Family Therapy from California State University, Chico. In addition to being licensed in Maryland, Samantha maintains her license in California. Samantha started out at Butte County Behavioral Health providing therapeutic services to children, adolescents, young adults, and their families. She was the Wellness, Triage, and Referral Clinician, who performed assessments/intakes, created IEP/504 Plans, and developed treatment plans for clients with moderate to serve mental health disorders. She was lead clinician and creator of therapy groups which included a  teen girls group using relaxation and mindfulness techniques to reduce stress and anxiety, an adolescent boys group to support social skills and emotion regulation, and an adolescent art therapy group to increase coping skills and decrease self-harm behaviors.
In 2016, Samantha completed her 200 Hour Yoga Teacher training in Rishikesh, India. She is a certified yoga instructor and incorporates mindfulness, breathing, and relaxation techniques into her practice to address symptoms of anxiety, depression and insomnia. She also completed Narrative Therapy Level II Training. Samantha incorporates therapeutic interventions stemming from CBT, Gestalt Therapy, Art Therapy, Play Therapy, Sand Tray Therapy, and Solution-Focused Therapy. She has additional training in PTSD, sexual abuse, substance abuse, and generational/past trauma. Samantha is currently training a therapy dog as an option for treatment to support clients during therapy sessions.
She is licensed in Maryland and California.