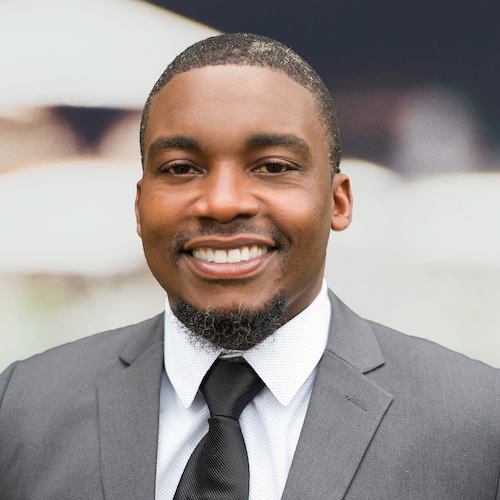 Antoine Trowers is a Licensed Clinical Social Worker (LICSW) in Washington, DC and Maryland. A native of Boston, Massachusetts, Antoine relocated to the Washington area in 2007. He earned his MSW from Howard University in 2017, with a concentration in Children and Families. Antoine has gained extensive experience and knowledge while working within District of Columbia Public School (DCPS) for a decade.
Antoine also has extensive experience in various core service agencies in the DMV area working with clients across the lifespan.
In addition to Antoine's work at Georgetown Psychology, he works in a grade school setting as a clinician to students with an array of challenges, including developmental disorders, ADHD, anxiety, depression, and trauma. He frequently consults with parents and teachers to support
students and facilitates IEP, 504 and other behavioral support plans. Antoine works with students individually and in group settings. He utilizes Cognitive Behavioral Therapy (CBT), Solution-Focused Therapy, behavior therapy, family systems therapy, person-centered therapy
and Parent Child Interactive Therapy (PCIT) approaches to help clients achieve their goals. As a father, Antoine looks at every family structure distinctively and believes in educating families while implementing therapy to increase their health and well-being holistically.
Licensed in the District of Columbia and Maryland