Meeting you where you are.
We understand that life is busy, and time is precious. Long commutes and ever-
changing, demanding schedules can be barriers to accessing in-person mental
health care. Our team of licensed therapists provide teletherapy via live
videoconferencing using a HIPAA-secure platform to ensure confidentiality.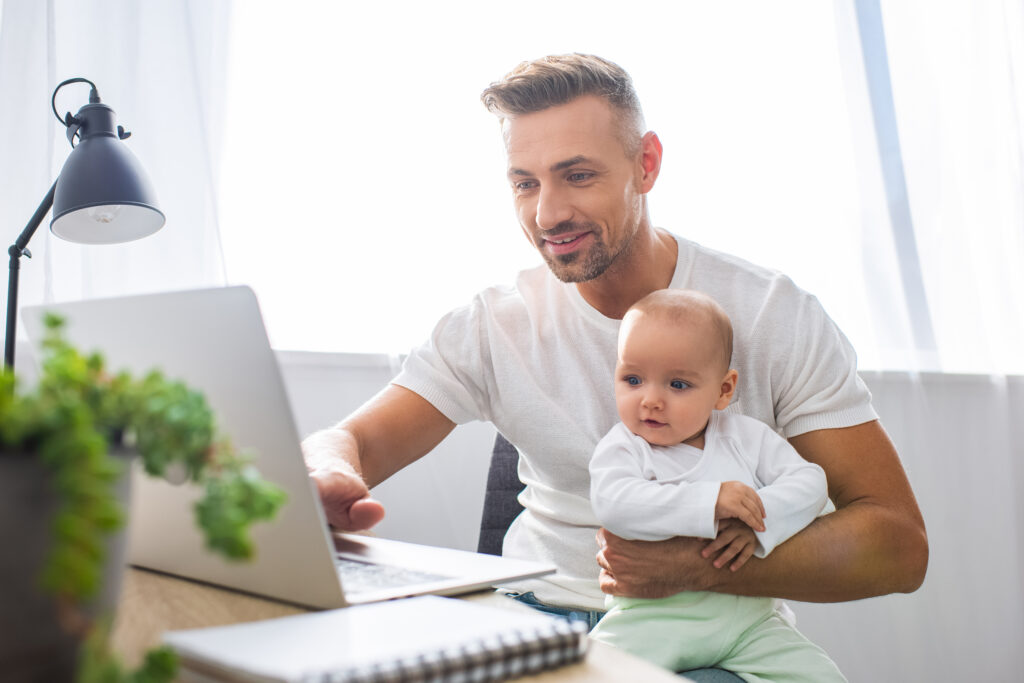 Online therapy allows busy professionals and parents with limited time to connect with a therapist at their convenience. It offers college students support as they experience being away from home for the first time and feel overwhelmed with classes, communal living, and new responsibilities. Online therapy helps save time by eliminating commutes and waiting lists through the technology we use every day.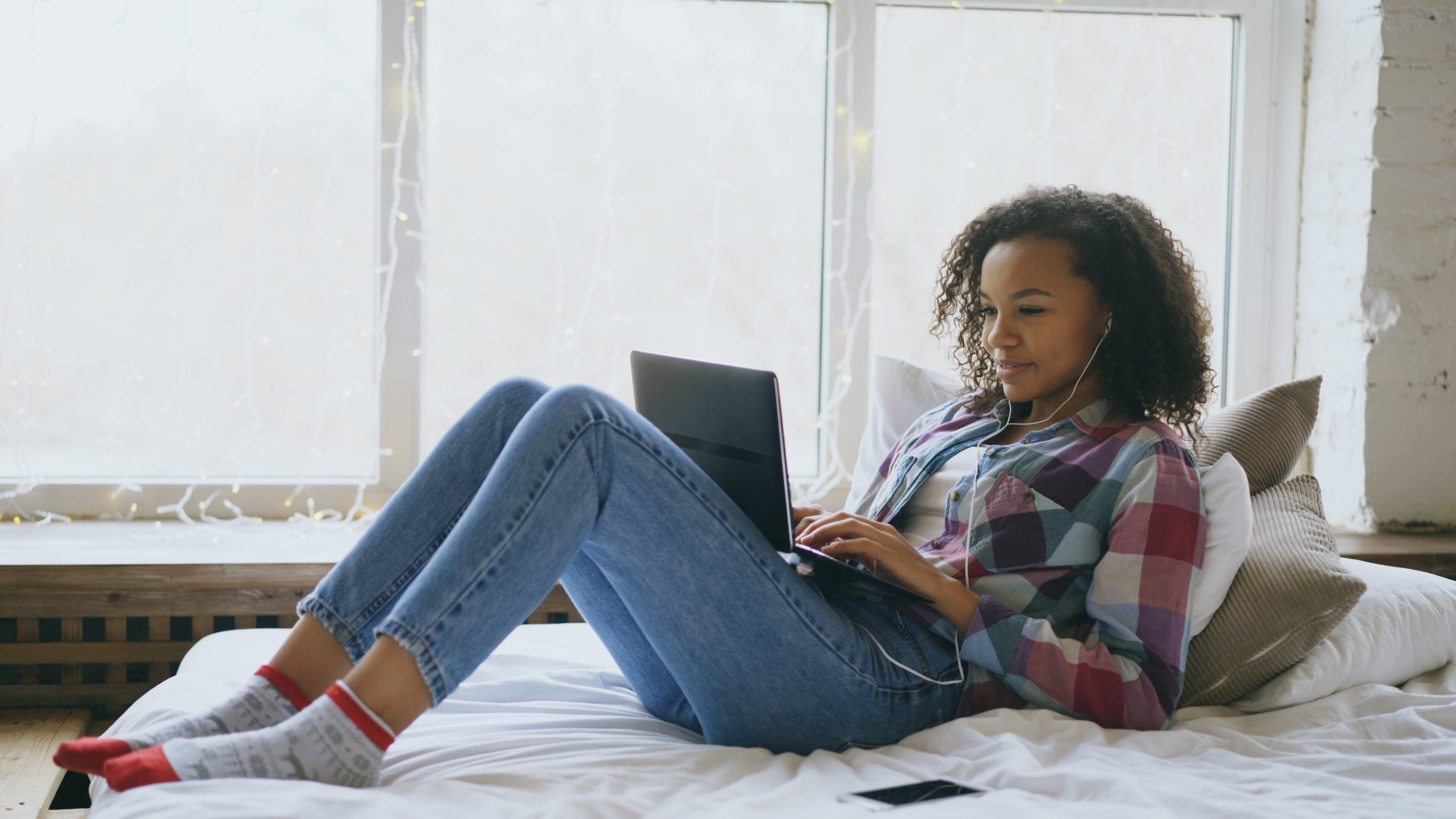 Online therapy can be done anywhere you feel is private and allows you to feel comfortable connecting with a therapist, such as your home, dorm room, or office. Online therapy also offers quick access to therapists. After completing an Intake form, we will make every effort to connect you to a therapist within 24 hours. The initial session will include an assessment to determine the appropriateness of online therapy for you. Appointments can be scheduled at your convenience, such as during your lunch hour, while waiting for your child during sports practice, or in the evenings or on weekends when life settles down. Any computer, tablet, or phone can be used with no applications or software to download. We will send you a link to connect via Theranest, our HIPPA-secure platform. Online therapy is covered by some insurance plans. Please check with your insurance to determine if your plan covers this service.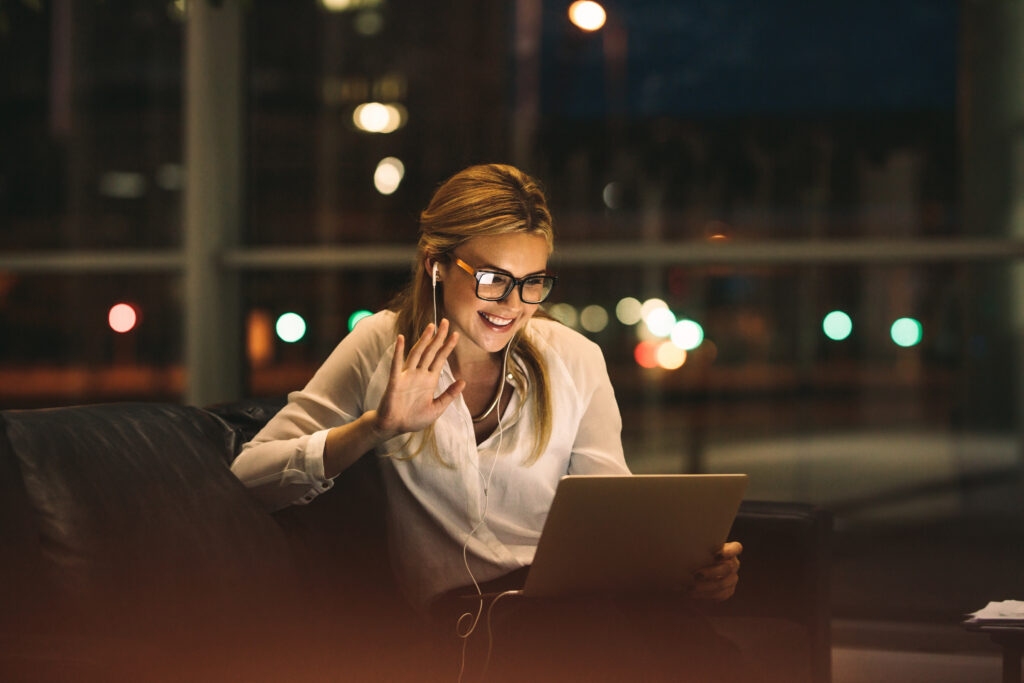 California
Deleware
Maryland
New Jersey
New York
Ohio
Pennsylvania
South Carolina
Virginia
Washington DC
Schedule your online therapy session today!