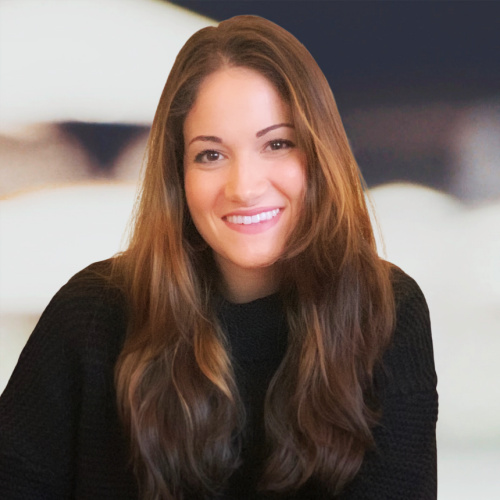 Molly Dana, MSW
Molly Dana (she, her, hers), MSW is a Supervisee in Social Work. She attended the University of Maryland for her undergraduate degree and earned her Bachelor of Arts in Socio-Cultural Anthropology.  Upon graduation, she joined Teach For America and taught third grade for three years in Charlotte, NC. It was through teaching that Molly discovered her passion for working with people wanting to improve their mental and emotional health.  Molly returned to school and earned her Master of Social Work degree from Case Western Reserve University.
Molly has a strong background working with children from ages 2 through 18. She has worked in a non-profit setting helping children whose families have been impacted by incarceration. She has also worked in a sibling-focused therapeutic foster care program providing case management, individual, and family therapy. Most recently, Molly worked at an elementary school in Baltimore County, with children needing social and emotional support.
Molly works to make therapy a safe and welcome place for all individuals. She creates trusting relationships with her clients and facilitates growth, self-love, and confidence in all her clients. Molly has a particular interest in partnering dogs with her therapy practice and hopes to have a therapy dog to assist clients in the future.