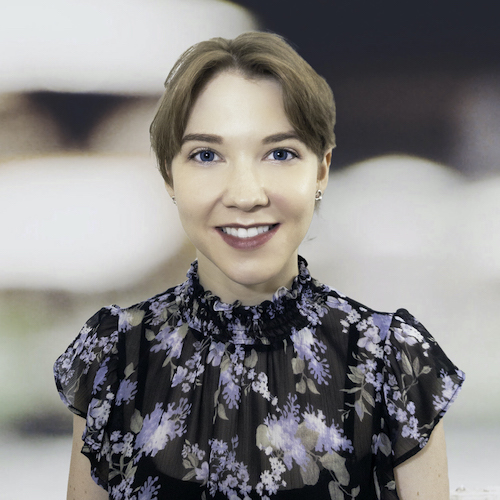 Dr. Gold (she/her) enjoys working with children, adolescents, and adults in individual psychotherapy, as well as conducting psychoeducational evaluations and school admissions testing. Additionally, Dr. Gold is trained in S.P.A.C.E. therapy, a parent-based approach to treating anxiety in children and adolescents. Dr. Gold specializes in the identification of learning and neurodevelopmental differences (e.g., dyslexia, dyscalculia, autism, ADHD), and in the treatment of anxiety. In therapy, Dr. Gold utilizes an integrative approach tailored to individual needs that applies evidence-based techniques rooted in psychodynamic and cognitive-behavioral theories. She believes that building a strong working relationship is the foundation for therapeutic work and that treatment should be a collaborative process. Her goal is to help her clients to better understand themselves and develop new strategies. She aims to accomplish these therapeutic tasks through concrete techniques and/or an in-depth exploration of mental processes and the underlying conflicts that reinforce our patterns of behaviors and thoughts. Her particular areas of passion include: identity development, multilingualism and multiculturalism, and the mental health impact of navigating a neurotypical environment with neurodivergence, learning differences, and/or chronic illness (e.g., Ehler's Danlos).
Throughout the course of her practicum training, Dr. Gold has worked in a range of settings, such as: university counseling, outpatient hospital, school-based, community mental health, and residential treatment. Prior to pursuing her doctoral degree, Dr. Gold was an educator and taught in Italy, China, and the United States. Having lived, studied, and worked abroad, she has a strong interest in providing continued support to international communities. She is a native Washingtonian and earned her Bachelor's degree in Applied Psychology from New York University, her Master's and Doctoral degrees in Clinical Psychology from the George Washington University in Washington, D.C., and completed her APA accredited pre-doctoral internship at the John L. Gildner Regional Institute for Children and Adolescents (JLG-RICA) in Rockville, Maryland. She is proud to be a part of the team at Georgetown Psychology.
Licensed in: MD & VA and PSYPACT approved.