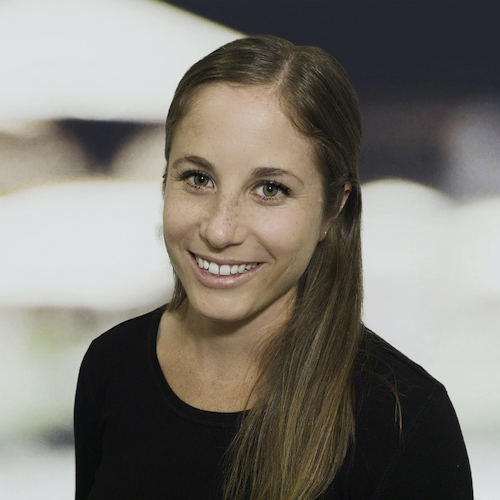 Caroline Long, Psy.D.
Director of Neurofeedback Services
Caroline Long (she/her), Psy.D., BCN is a licensed psychologist and board-certified neurofeedback practitioner who provides therapy and evaluation services for children, adolescents, and adults. She received her Bachelor's degree in Psychology from Duke University and earned her Master's and Doctoral degrees in School Psychology from Nova Southeastern University in Fort Lauderdale, FL. Dr. Spearman received her pre-doctoral internship training at Community Services Institute in Springfield, MA where she developed a specialty in trauma-informed care, gaining experience conducting assessments and providing individual and group therapy to children, adolescents, and adults. Following her internship, Dr. Spearman completed a post-doctoral fellowship in the neuropsychology department at The COR Group, a group private practice in Bergen County, NJ. Here, she received extensive training in pediatric neuropsychological and psychoeducational evaluations.
In the course of her training, Dr. Spearman has acquired a range of clinical experiences in assessment and therapy. She has extensive experience in assessment and offers evaluations for a variety of presenting concerns, including: learning disorders, attention-deficit/hyperactivity disorder, socio-emotional symptoms, executive functioning challenges, and autism spectrum disorders. Dr. Spearman also has unique therapeutic specialties including EMDR and neurofeedback. EMDR is a powerful form of treatment that enables individuals to heal from the symptoms of emotional distress that result from traumatic experiences. Neurofeedback is a non-invasive, computer-based technique that teaches the brain to function with optimal brain wave patterns. Dr. Spearman is Biofeedback Certification International Alliance (BCIA) certified and has successfully used neurofeedback to help treat clients with an array of challenges including anxiety, sleep difficulties, mood disorders, developmental disabilities, and PTSD.
Dr. Spearman utilizes an integrative approach to therapy and especially focuses on creating a warm, collaborative relationship with each client. She works with individuals experiencing a range of issues, including anxiety, depression, disruptive behaviors, trauma, developmental disabilities, and interpersonal challenges. Dr. Spearman tailors treatment to best support the unique needs of each individual client, incorporating cognitive-behavioral, psychodynamic, mindfulness-based, neurofeedback, and family systems techniques.
Licensed in: District of Columbia, Maryland, North Carolina,Virginia and with PSYPACT