While we know that it will be some time before we are back to "business as usual", we also appreciate that having access to our services has never been more important to our clients. 
We have expanded our existing online therapy services to better accommodate our client's mental health needs. Learn more about our SMARTherapy program for couples.
For testing needs, w
e have safely reopened for in-person evaluations.
We have social distancing and cleaning procedures for our offices that adhere to the infection control recommendations by the Centers for Disease Control and Prevention. We are constantly adjusting these procedures based on new guidance issued.
Please be prepared for the following changes as we do our part to keep you, our staff, our families, and our community safe.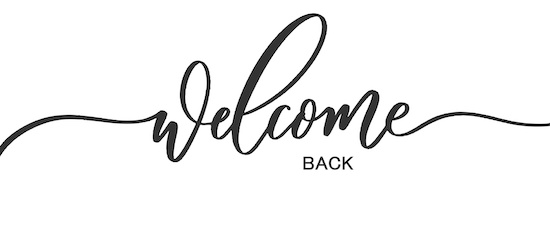 Testers will be tested for COVID-19 on a regular basis.

Clients agree to be tested for COVID-19 prior to the appointment. We will provide a list of testing sites, or you may contact your personal physician for testing.

If your child/teen is being tested, and if requested, testers will send a short video or schedule a Zoom call to introduce themselves without their mask and show them the set-up of the office.

Please do not arrive early for the appointment. The tester will call you when it is time to come to the office.

During that call, the tester will ask a series of health screening questions to ensure the client is not exhibiting symptoms of the virus.

Only one therapist and one tester will be in the office at the time of the session.

Our waiting rooms will not be in use. Parents will be asked to bring their child to the office entrance and the tester will bring the child into the office. We ask that the parent and child arrive to the office in masks. The tester will wear a mask when greeting you.
We request the client bring their own mask but we have disposable masks if needed.

Therapists will record their temperature at the start of the day and record the client's temperature when they arrive to the office.

Prior to starting the evaluation, the tester and client will wash their hands in our office.

The tester and client will wear masks and maintain social distance when they are in the same room or walking through the office. When testing, the tester and client will be sitting in separate rooms with a glass door between them; masks will not be worn so the examiner can clearly hear their responses.

Testing rooms will be thoroughly cleaned between sessions.

The testing office is equipped with a medical grade air purifiers which will run day/night.

We are watching developments closely and will adjust our procedures as needed.