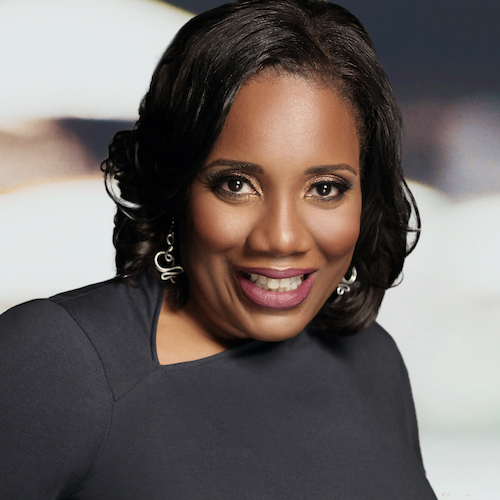 Linda Fleming McGhee, JD, Psy.D.
Clinical Consultant
Dr. Linda Fleming McGhee is a licensed clinical psychologist who speaks and writes nationally on mental health, race, and education. She received her Psy.D. from George Washington University following a career as an attorney. Dr. McGhee is the owner of Dr. McGhee & Associates and is on the Board of Directors  and President Elect of the Maryland Psychological Association. She is on the clinical faculty at the Washington School of Psychiatry and a former Adjunct Professor at George Washington University and the Chicago School of Professional Psychology. Dr. McGhee is a speaker for the Steve Fund, an organization devoted to mental health for college students of color. She is a contributor to The Son Rise Project, a support network for adolescent boys, and hosts a talk show on Radio One called Good Mental Health.
Dr. McGhee is a consultant to Georgetown Psychology regarding issues of diversity and multiculturalism in therapy and assessment. She also provides ongoing training in our work toward unity through self-exploration, acknowledgment and accountability.