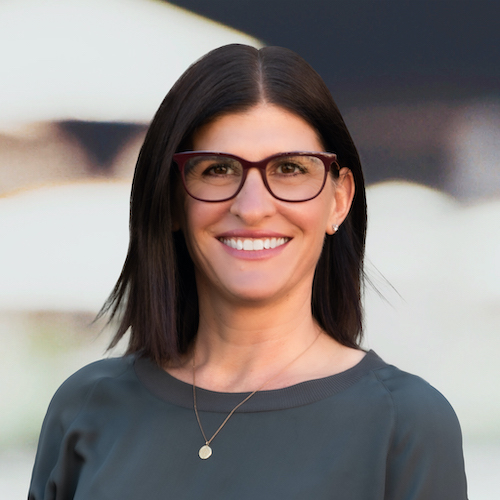 Maria Zimmitti, Ph.D.
Clinical Director
Dr. Maria Zimmitti (she/her) is the President and Clinical Director of Georgetown Psychology. Dr. Zimmitti is a native of Los Angeles, California and relocated to Washington, DC, to complete her internship training at Georgetown University Hospital's Child Development Center. She is a licensed clinical psychologist with over 20 years of experience evaluating neurodivergent children, teens, and adults with specialization in ADHD, autism, learning differences, anxiety, and OCD. Dr. Zimmitti also enjoys mentoring and training doctoral students. Dr. Zimmitti's inclusive approach is neurodivergent and LGBTQ+ affirming.
Throughout her career, Dr. Zimmitti has been featured in numerous media outlets, including the Washington Post, CNN, The Huffington Post, and Parenting Magazine to provide her expertise on topics related to parenting and child anxiety. Washington Parent magazine named her one of the area's Favorite Docs in 2012. In 2020, Bethesda Magazine and Arlington Magazine recognized Georgetown Psychology as a Top Vote Getter in the Child Therapy/Psychologist category of the Best of Bethesda and Best of Arlington issues.
Dr. Zimmitti is licensed in Maryland, Virginia, the District of Columbia and PSYPACT approved.