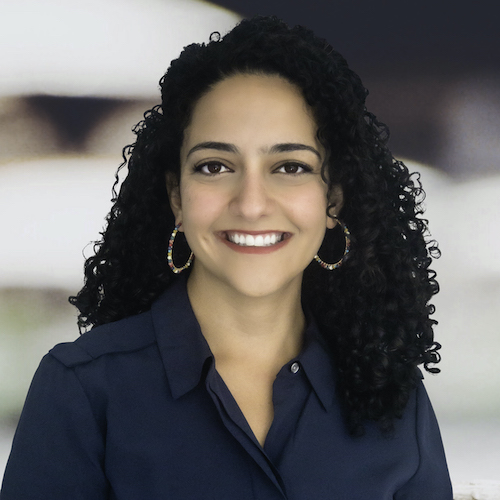 Mary Sedrak Bissada, Psy.D.
Dr. Mary Sedrak Bissada is a registered Psychology Associate in Washington, DC who provides therapy and assessment services for children, adolescents, and adults.
She received her Bachelor's degree in Psychology and Spanish Language and Literature from the University of Delaware and her Master's and Doctoral degrees in Clinical Psychology from Loyola University Maryland. Prior to beginning her graduate training, Dr. Bissada worked as a fourth-grade teacher for two years in Newark, New Jersey. She completed her pre-doctoral internship training at George Mason University in where she gained experience providing individual and group therapy, case management support, and crisis intervention services.
Throughout her training, Dr. Bissada has acquired a diverse range of clinical experiences in both therapy and assessment, including community mental health, hospital, university, and private practice settings. In her assessment work, she integrates her knowledge and experiences from teaching to discern how issues may present themselves in academic or social settings as well as what practical interventions and recommendations can help ameliorate the presenting concerns. In therapy, Dr. Bissada works with individuals and couples experiencing various issues, including anxiety, depression, adjustment concerns, gender and sexual identity concerns, cultural identity concerns, interpersonal challenges, and trauma.
Dr. Bissada's therapeutic approach is integrative. She values developing a strong therapeutic relationship with clients and families, using a multicultural lens and a systems framework to contextualize presenting concerns. She utilizes interpersonal, psychodynamic, and systems approaches to support the unique needs to each client.