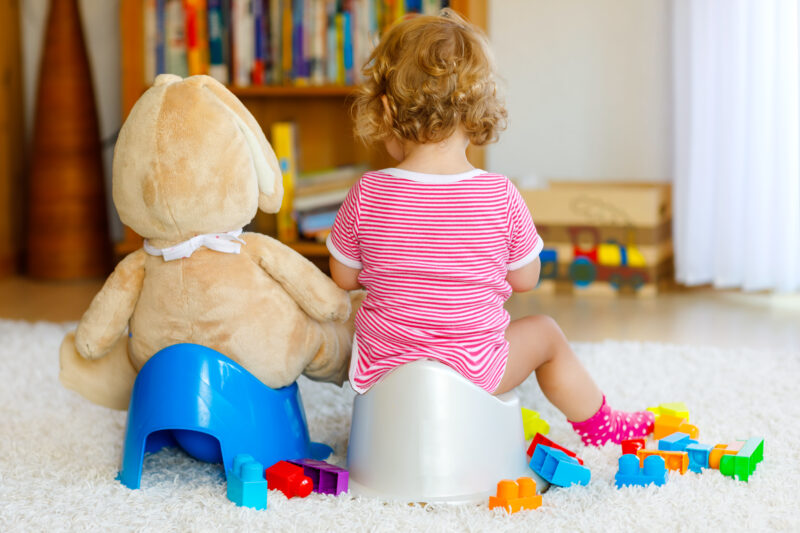 Listen For The Tinkle
By: Maria Zimmitti, Ph.D.
Parenting is often trumpeted as a joyously noisy parade of charming and universal bonding experiences. What is less often discussed is that it is a frequently complicated job, requiring complex assembly, without providing instructions. No amount of shaking is going to yield the instructions clinging to the inside of the box; there is no illustrated trouble-shooting guide.
Although it may surprise you to hear it, potty training can, and should be included in the album of magical moments and creative bonding experiences between you and your child. In order to best prepare yourself and your child for this life-changing training, read this book thoroughly about two to three weeks before you begin the training.
Find the answers to your questions in our book "Listen For The Tinkle" and get on with the important task of teaching the skills that will set your child squarely and confidently on the path to independence.
New Edition Coming Soon
Buy Now