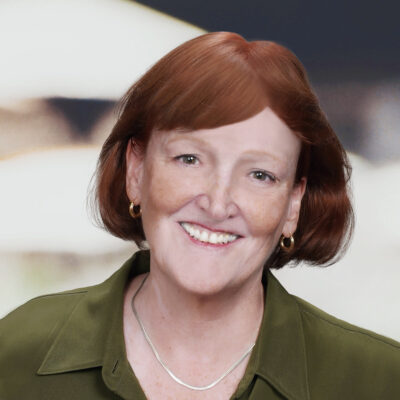 Dr. Robin Cleveland (she/her) is a licensed professional counselor who graduated from Wesleyan University and received her M.A. and Ph.D. from George Washington University where she teaches in the counseling program. Prior to joining Georgetown Psychology, she worked in a variety of settings including K-12 schools, community counseling centers, substance abuse facilities, and in private practice.
With the goal of facilitating hope, wellness and change, Dr. Cleveland helps clients assess and apply what works best for them to improve self-awareness and reduce symptoms of anxiety, depression, anger, grief or other stressors disrupting daily life. Working with children, adolescents and adults, she supports growth in clients' healthy choices and identity development, seeking to strengthen autonomy, initiative, self-esteem, achievement, and caring relationships. Dr. Cleveland is committed to building trust and safety with clients to allow for exploration and resolution of challenges which complicate feeling valued, loved and successful. She relies on an evidence-based integrative approach and tools ranging from Cognitive Behavioral Therapy (CBT) and Person Centered Therapy to expressive art and play therapy.
Dr. Cleveland is licensed in Virginia and the District of Columbia and has earned expert certification in a number of fields including as a trauma professional and career development specialist.