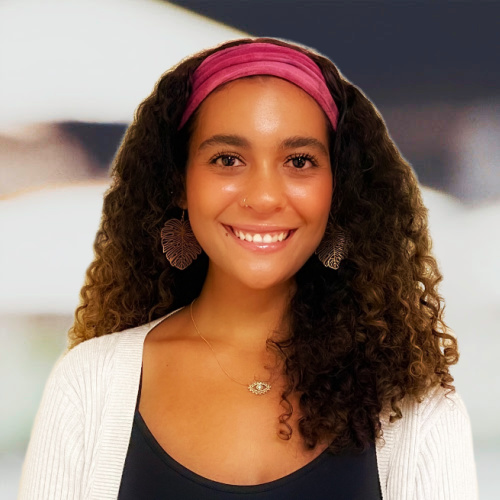 Umniya (Umi) Gabbani, MA, LGPC
Umniya (Umi) Gabbani (she/her), MA, LGPC, is a licensed graduate professional counselor who received her bachelor's degree in psychology at the University of Maryland and her master's in clinical psychology at Towson University. Umi enjoys working with children, adolescents, and young adults. She is committed to providing a warm, non-judgmental space and incorporates various treatment modalities to meet each client's unique needs. Umi aims to develop a strong therapeutic relationship centered on trust, empathy, and self-empowerment.
Umi believes in a holistic and client-centered approach to therapy. She has experience utilizing clinical modalities such as Cognitive Behavioral Therapy (CBT), Dialectical Behavioral Therapy (DBT), elements of Parent-Child Interaction Therapy (PCIT), and play therapy. Umi began her career interning at Kennedy Krieger Institute's Behavioral Management Clinic and recently worked at a local private practice providing treatment to young children and adolescents.
Umi addresses a wide range of emotional and behavioral challenges that youth may encounter, including anxiety, self-esteem issues, depression, sports performance, and academic pressures. She has a passion for helping young athletes involved in competitive sports. Her approach combines goal setting, visualization, and stress management to help athletes achieve peak performance while maintaining a healthy balance on and off the field. Umi has a natural ability to connect with children and adolescents, creating a safe and supportive environment where they can express themselves freely. She provides LGBTQ+ and neurodivergent-affirming care to youth and their families.
Umi is a Licensed Graduate Professional Counselor in Maryland and works under the supervision of Patricia Dean, LCSW, Associate Clinical Director.